Hey lightworker!
Are you tired of just surviving and ready to start thriving?
You know you're powerful!
Use that power to:
heal yourself
hone your intuition
manifest your dreams
the psychic tools you'll learn with your nu it membership will help you be the bright light you were born to be!
If you're here, it's likely you're super self-aware. . . well, you're aware of most things, actually.
Sometimes it's just too much.
Do you feel it all?
Or like you're going through the motions, like on auto-pilot, without soul?
It doesn't have to be that way.
You're just super intuitive is all.
And that's a BLESSING (not a curse)!
Highly intuitive people tend to feel it all, perceive it all and take responsibility for it all.
You'll literally feel someone else's pain
as though it's your very own.
I mean, sometimes, you'll even mistake it as your very own!
It can be confusing sorting through
what's yours and what's not.
Or figuring out why you feel the way you do and what
is it all trying to tell you.
And when you have too much energy that's not actually yours in your space it can lead to
self- doubt, anxiety, depression, self-harm, imposter syndrome, irritation, fatigue and more.
The thing that makes *your* life worth living is YOU.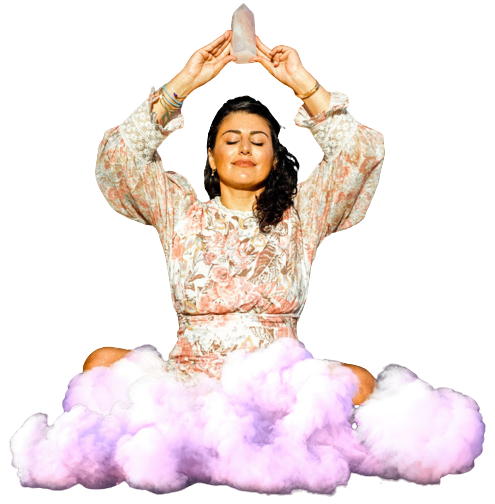 Pretty much every psychic tool you'll learn in nu it school
will help you clear your field and be your most authentic self.
With an ever-growing library of 40+ guided visualizations,
you'll discover where your intuition lies and how to strengthen it with ease
and FUN!
Now including Monthly Energy Forecasts!
Channeled directly from Dr. D to you, specific healing insight, guidance, and directives on how to best use this curriculum and more!
Each module includes the following:
 Video tutorial

Guided visualizations
Written lesson context
Practice recommendations
Case study examples
nu it school is a monthly membership subscription that renews monthly at a cost of only $55/month.
You may cancel your membership at any time.
Are you ready to regain your power and let your light shine?
Click below to get started!
Frequently Asked Questions
What can I expect from nu it school?
We do offer you a bit of a roadmap, starting with the FUNdamentals.
Immediate access to all the modules. The modules are placed in the order that will best serve most. However, we encourage you to trust your intuition and explore whatever lesson is calling you. You can expect a community of fellow lightworkers on a similar path who are happy to cheer you on.
How much does nu it school cost?
$55/month! Once you're enrolled, you have total control of your membership and can cancel your membership at any time—so if you only want to try it for a month, you can join for only that amount of time and cancel. We do not offer free trial memberships at this time.
Do you offer refunds on monthly memberships?
You have all the power over your membership. This includes canceling and subscribing according to what works best for you.  Monthly nu it school subscriptions auto-renew, so please take note of your renewal date when subscribing. We do not offer refunds for monthly subscriptions. You can start or cancel your membership at any time by following these simple steps:
To cancel your subscription:
Go and click the Profile Icon located on the right side of your screen.

Scroll to "Your Purchases."

You will have a page appear with all your "Active Subscriptions". 

Choose the subscription you wish to cancel, ex: nu it psychic school membership.

Click on the subscription to see "Plan Details."

On the bottle left corner of your "Plan Details" page, you will see a red "Cancel Subscription" button.

Click to confirm and complete cancellation.
Do you offer a free trial for nu it school?
We do not offer free trials to nu it school, however, we do have free meditation tools available on our youtube channel, Instagram and Mighty Networks platform.
Join nu it school today and let your light shine!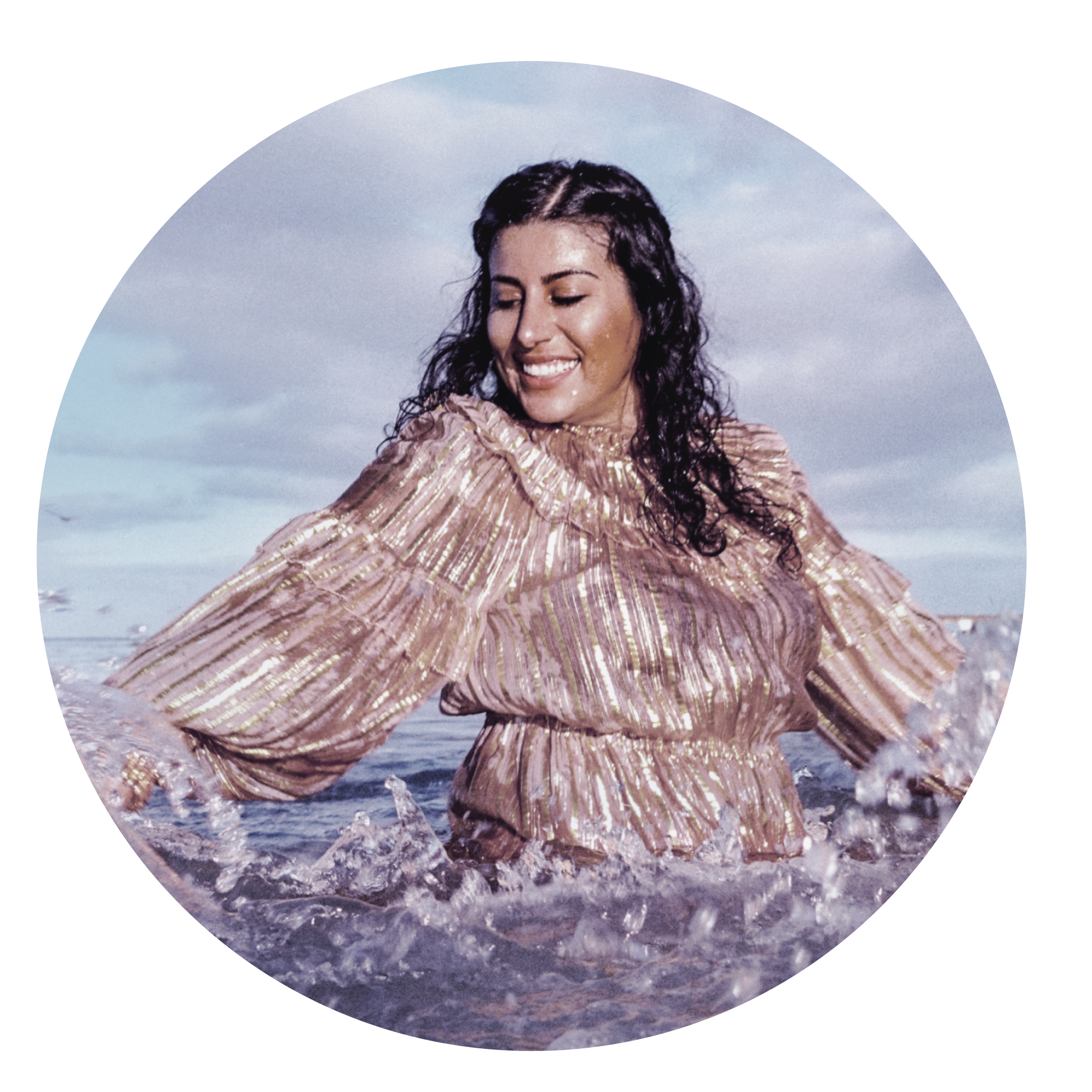 meet our founder
Dr. Deganit Nuur is a world renowned spiritual teacher, clairvoyant, doctor of acupuncture, writer, and lecturer.
Besides being named "Top 15 Intuitives Globally" by Gwyneth Paltrow's publication, goop, Nuur has been featured in
The New York Times, Vanity Fair, Vogue, and Forbes amongst other reputable publications.