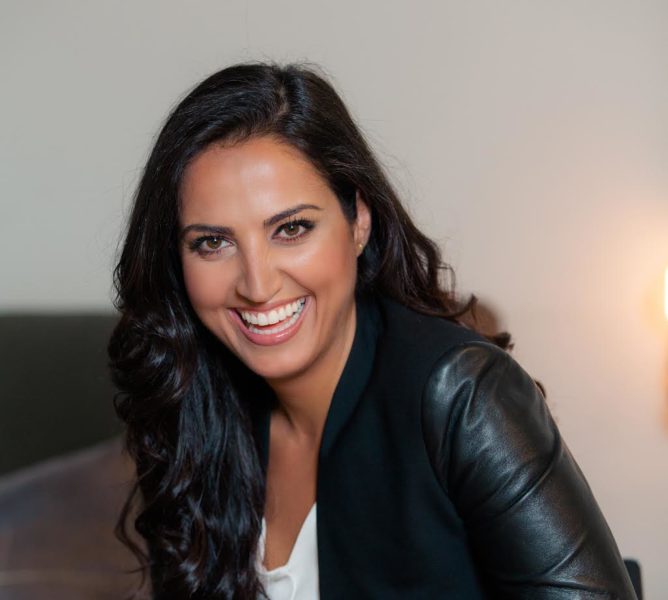 "I've been working with Nuurvana Clairyovant Healing for just over a year now and holy smokes has it changed things for me.  I've had the complete honor of working directly with Deganit and Tim​ and each of them is magical in their own way.
Let's start with Deganit since that is where my healing journey began. Before you see Deganit, you can hear her happy laughter echoing the halls.  It's the warmest laugh I've ever heard and felt kind of like sunbeams if that makes any sense?! Deganit is licensed acupuncturist, certified herbalist, clairvoyant intuitive, and meditation instructor.  Whooh, that was a mouthful, but the moment you see how each of these talents converge with one another to deliver an experience that is, let's just say, otherworldly, you'll be so happy you sought this multitalented lady out.  I been visiting Deganit for acupuncture and intuitive readings for the last year.  She helped me heal old wounds and "release" them in an effort to achieve more perfect health.  After years of struggling with autoimmunity and related ailments, despite my absolute best efforts to take care of myself (I'm a nutrition consultant for heavens sake!)  I needed a different perspective. I left my first session feeling illuminated and lighter than I've ever felt before. And I quickly signed up for monthly healings and each was better than the last.
In between my sessions with Deganit, I had the honor of working with Tim as well.  Boy is he something!  The moment you hear his voice you know you're in the presence of someone who sees and gets all of you!
Long story long, what I've experienced at Nuurvana is that there are some things that the mind just can't solve.  After a decade of seeing doctor after doctor, working with wonderful specialist and functional medicine experts—I still had dozens of unanswered health questions and was barely mustering up the energy to show up for the big life I was trying to create. Until Nuurvana.  If you have nagging health issues that you can't seem to get to the bottom of, this is 100% the place for you!"
— Amina AlTai​ - Nutrition & Corporate Wellness Consultant, Brooklyn, NY