Heal your past. Align with your passion and purpose. Manifest your future.
self-love
When surveyed 80% of nu it school students say they've experienced greater self-love! Self-doubt, anxiety, and overwhelm have dissipated. In their place is mental freedom, self-confidence, and self trust. Heal and release your past and align with your true path and purpose.
intuition
We're all born intuitive. It can be hard to hear your intuition when life is shouting at you! We get it! Learn psychic tools that will turn down the volume on life and turn up the volume on your intuition. Your intuition is like your very own custom navigation system. Life gets so much easier.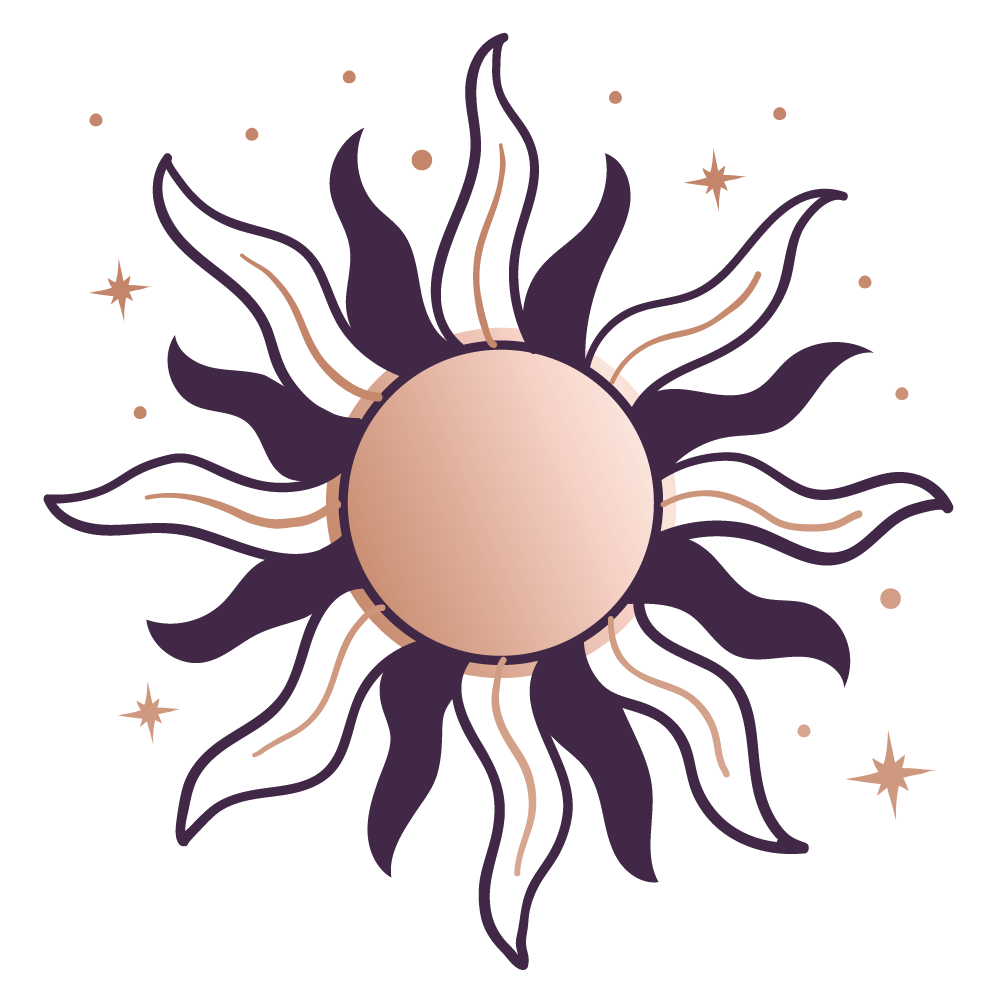 optimism
The skills learned are like life hacks. Join us and learn why students across the globe say this course offers them a greater sense of possibility. You are bigger than your situation or your history. Learn how to access your essence and watch as it spills over into every aspect of your life. Make manifest the reality of your dreams.
learn the Nuurvana Method™ & change your life.
be light | six month program
The ultimate life transformation!
Every single aspect of yourself and your life will shift- your perception and consciousness, your relationships, your income, your mental health
This is THE program to learn you, explore the universe and
cultivate your intuitive healing powers.
Experience more "I pinch myself" moments, trust, awe and wonder!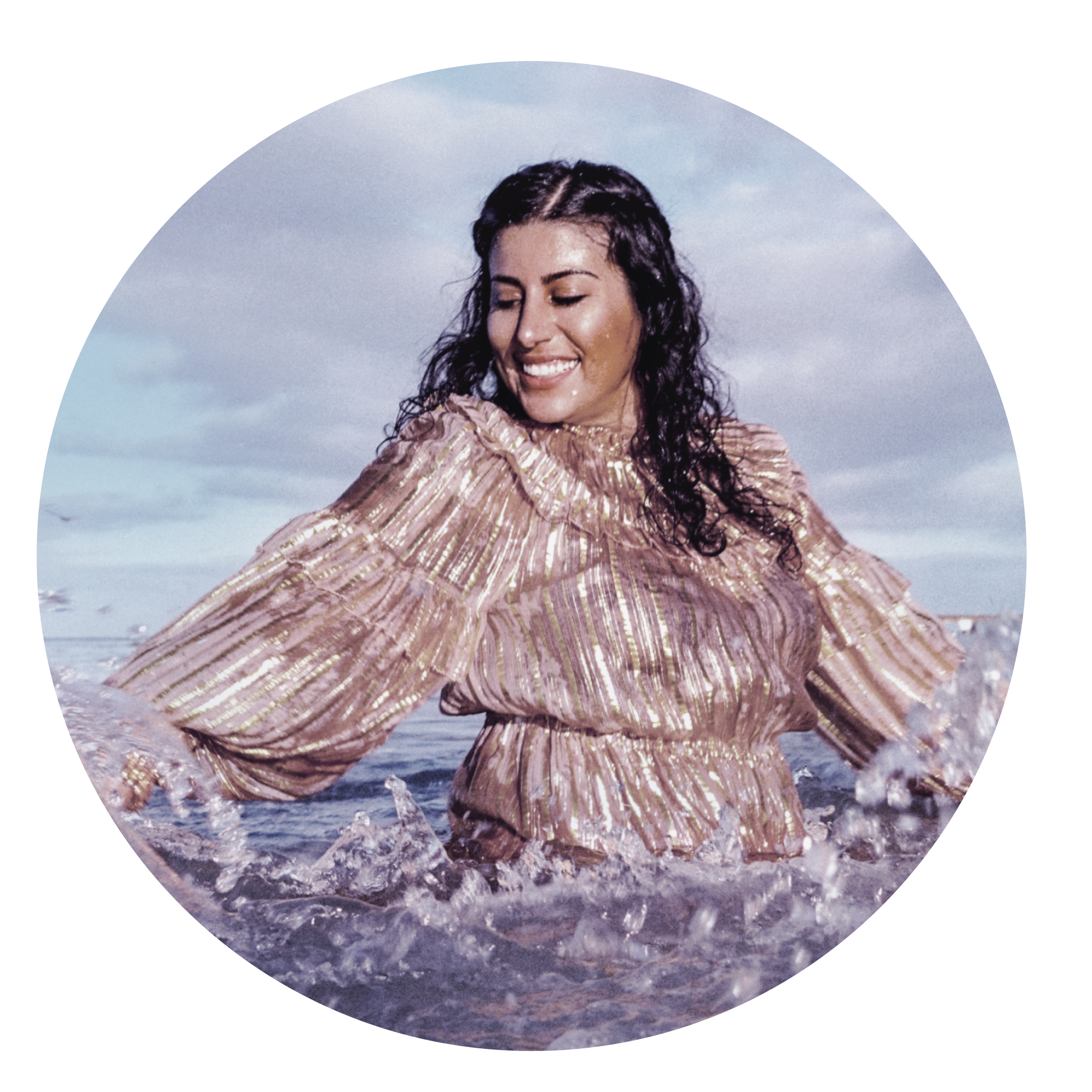 meet our founder
Dr. Deganit Nuur is a world renowned spiritual teacher, clairvoyant, doctor of acupuncture, writer, and lecturer.
Besides being named "Top 15 Intuitives Globally" by Gwyneth Paltrow's publication, goop, Nuur has been featured in
The New York Times, Vanity Fair, Vogue, and Forbes amongst other reputable publications.