The real gift of this pre-recorded ceremony is that you'll not only experience the alchemy of this work,
you'll also feel the positive energy transference from this sensational collective gathering.
When you achieve
your dreams,
it is not so much
what you get as
who you become
in achieving them.
Manifesting can be a highly spiritual pathway to living your best life and becoming your most authentic self.
Expect to learn a lot about yourself, release limiting beliefs, and to dream bigger than you already are!
You'll journal, meditate, explore, discover, share, and align with your pure potential as you ascend to higher ground!
With this ceremony you will:
Get results. Co-create with nature instead of imposing your will on nature. Think: flowing, not forcing.
Access exclusive content. We've designed this content to inspire, instruct, and engage. Through this ceremony you'll get access to a recorded live event with Dr. D.
Meet new people. Your fellow students are as motivated as you are to master what we're exploring here as we're manifesting. The sum is greater than the parts, y'all!
Empirical data. We don't just keep it theoretical, we offer best practices in how to work the three rules to manifesting based on tens of thousands of individual case studies.
Fun. Expect to have a lot of it along the way.
Self-Actualization. Appreciate that this isn't just about getting a great parking spot. This is a masterclass in self-actualization through manifestation. This is about honoring your gifts and living the life you were meant to live.
sign up and immediately receive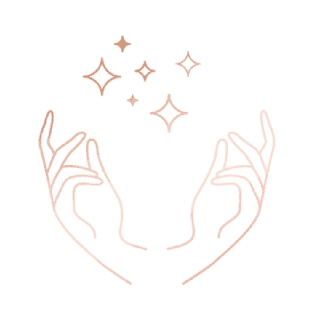 90 minute meditation ceremony:
talk on manifestation
guided visualization
journaling exercise
+ other at home practices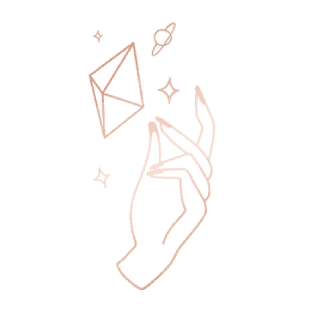 20 minute manifestation recording with binaural beats to use indefinitely for all the things!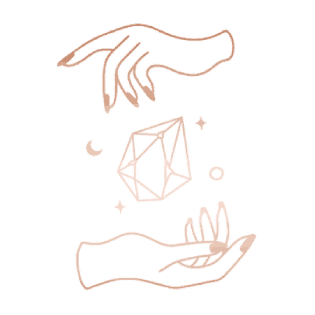 60 minute Manifestation Q + A:
entitlement
imposter syndrome
destiny
spiritually bypassing
and more!
So, wanna feel
enthusiastically grateful
for your life?
THIS CEREMONY WILL HELP YOU
Pay $49 for lifetime access
no refunds
So, wanna feel
enthusiastically grateful
for your life?
THIS CEREMONY WILL HELP YOU
Pay $49 for lifetime access
no refunds
So, wanna feel
enthusiastically grateful
for your life?
THIS CEREMONY WILL HELP YOU
Pay $49 for lifetime access
no refunds
Frequently Asked Questions
How will I know if the ceremony is working?
You'll see it when you believe it! For some, this timeline is less than a week! For others, it's closer to a few years. The good news is that you have lifetime access to this powerful ceremony and all the trust, faith and belief of the collective that's experienced it! This work has both a cumulative effect and a shelf life. For best results, it's best to practice regularly. You get to choose what "regularly" means to you- monthly? Seasonally? Annually?
Most will feel more hopeful, empowered and inspired almost immediately. While it would be super irresponsible of me to guarantee you results, most folks do actualize all they're calling in within a year of the ceremony. And almost everyone experiences greater calm, clarity and focus surrounding their future after the ceremony.
What if none of my manifestations come true?
Then we'd suggest you schedule with Tim or Crystal to discuss! We trust all that transpires to be in highest order for you. Our clairvoyant healers can look into why things are going as they are, how you can influence your manifestations, whether there are any blind spots or variables that could be interfering with your dreams and more! After a session, you'll likely either feel relieved your manifestations didn't actualize as intended or you'll learn why and how to best align with all you desire.
What if I'm new to the woo-woo?
Ha! All good! As you'll learn in the beginning of the ceremony, this work works with your energy field, subconscious and soul. It's not like cramming for a test or nailing an interview. You don't have to be "good" at visualizing or manifesting. Honestly, I didn't even believe in the power of manifestation until I manifested my dream car when I was flat broke. I had manifested before then, but was still a skeptic. It's okay if you're a skeptic or if you sleep through the ceremony. It'll still work! I recommend you do your best to keep curious and allow life to woo you!
Join nu it school today and let your light shine!