all nuurvana healers will educate, empower, heal and inspire you! it's what we live to do!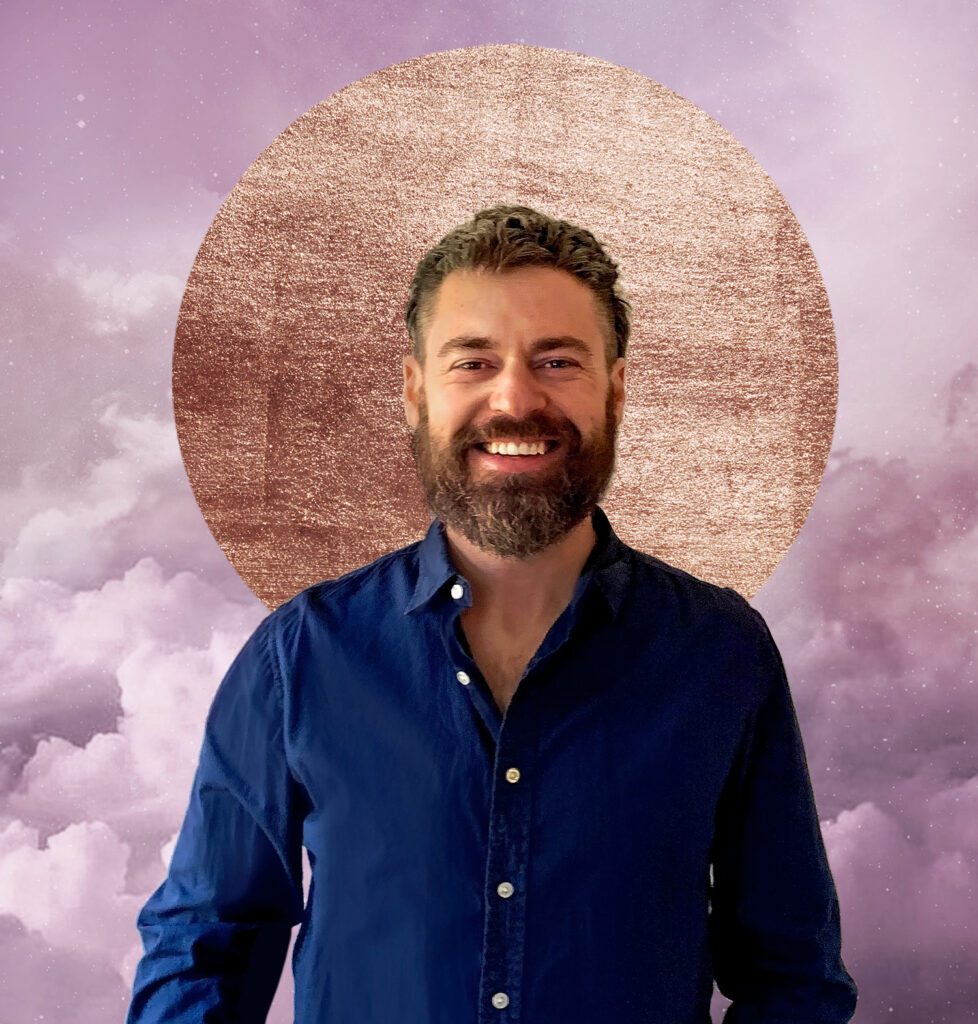 author, anthropologist, plant enthusiast, clairvoyant healer
A mix between Carlos Casteneda and Mr. Rogers, Tim is your clairvoyant anthropologist. The warmth, love, support and unconditional acceptance you'll feel during your time with Tim is a reflection of his bright light and his devotion to studying human behavior.
A session with Tim is like connecting with an old friend. He sees you, the real you. He accepts you and helps you accept you, too.
His wizardry includes simplifying your life. If you're prone to overthinking, Tim's your healer! If you're feeling a need to declutter your mind and your life, Tim's got you!
Connecting with Tim is also great for finding clarity in confusing situations, feelings, relationships or past experiences. If you're thinking, "What the actual f*ck?" then allow Tim to look into it for ya and convey to you the energetics of what it was, is or will be.
For our loves that are feeling frantic, scattered, overwhelmed or all over the place, one of Tim's specialties is being a grounding force of nature and helping you align with your inner calm, cool, collected badass self.
As an avid traveler, explorer and fan of cultures and languages, Tim will help you travel the terrain of your subconscious mind and discover all the uncovered pockets of light you have to offer yourself and our collective!
You are a gift. If you don't already know it, schedule a session with Tim and you'll feel it!
Tim is a perfect match if:
★ You're looking to declutter, simplify your life
★ You're interested in distilling the infinite into daily, actionable tasks
★ You're open to the spiritual significance of it all, even if it's an uncomfortable truth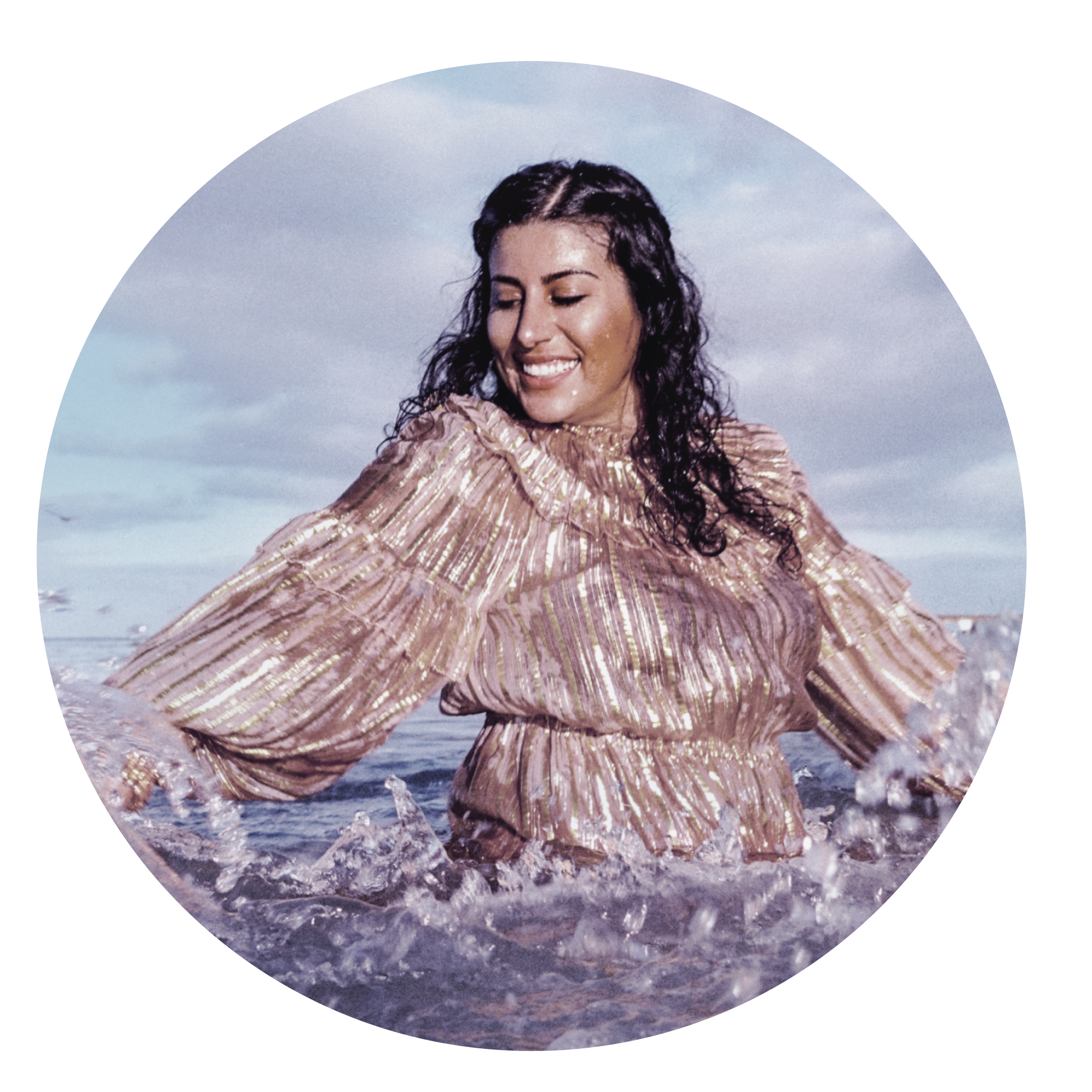 meet our founder
Dr. Deganit Nuur is a world renowned spiritual teacher, clairvoyant, doctor of acupuncture, writer, and lecturer.
Besides being named "Top 15 Intuitives Globally" by Gwyneth Paltrow's publication, goop, Nuur has been featured in
The New York Times, Vanity Fair, Vogue, and Forbes amongst other reputable publications.