all nuurvana healers will educate, empower, heal and inspire you! it's what we live to do!
spiritual teacher, clairvoyant acupuncturist, intuition expert
A mix between Rumi and Rainbowbrite is your clairvoyant doctor of looooove.
While she took a break from offering sessions in 2020 to focus on creating and running the Be Light Program, she's now offering sessions again! Only this time, they're Partnership Sessions.
Partnership Sessions are like couple's counseling, only with psychic readings instead of therapy.
Here's What You Can Expect:
★ You'll read into three of your past lives together to learn more about the legacy of this bond and why you've reconnected again.
★ You'll heal and resolve disruptive patterns in your relationship through cord cutting.
★ You'll meet the angels and guides that look over your relationship and learn how to best honor the purpose of this union.
The first step in finding out if this session series is right for you and yours is to fill out this form. You'll hear back from us within a week with next steps!
And, psssst… on very rare occasion D opens up some availability to work one on one. If interested in being added to that waitlist, please claim your space here.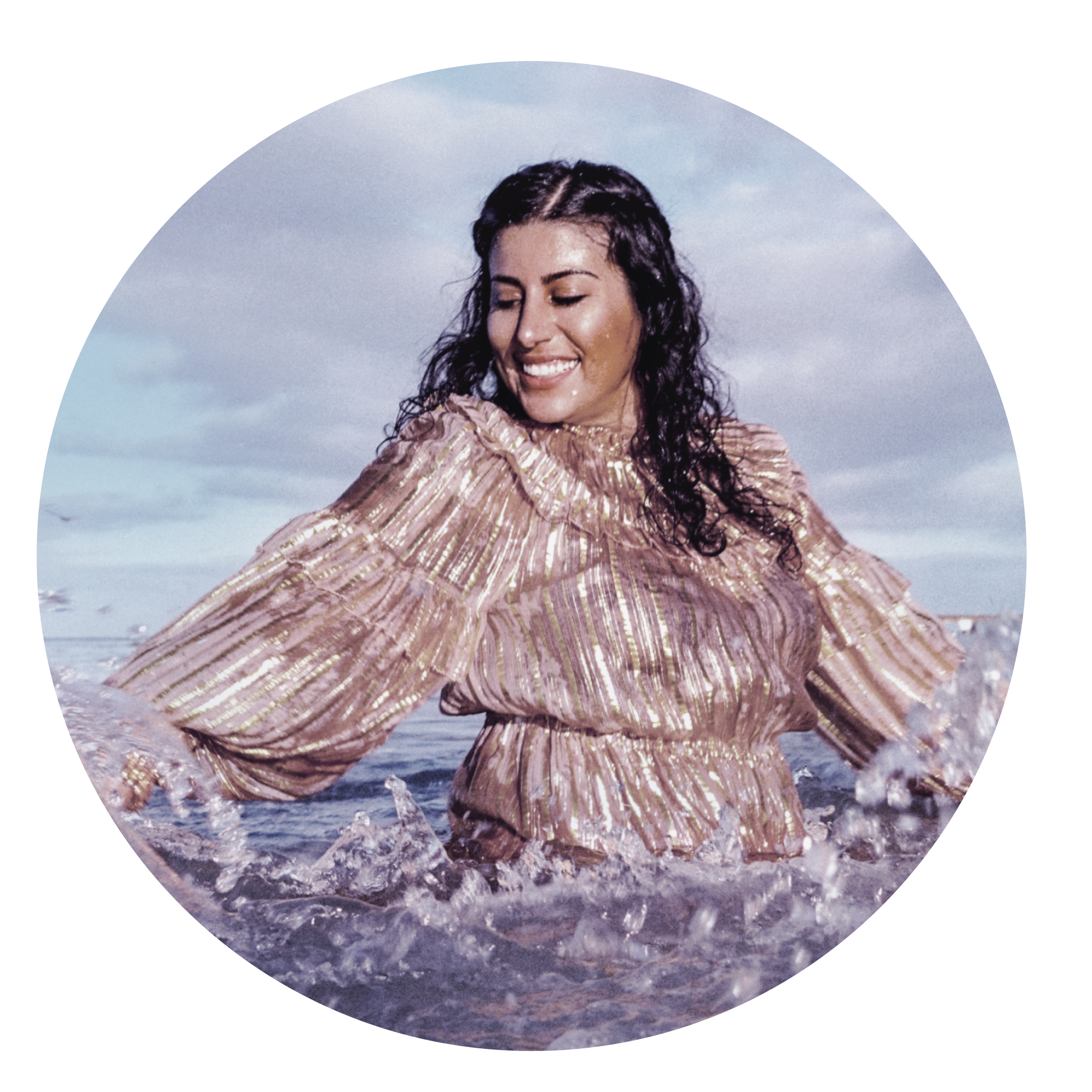 meet our founder
Dr. Deganit Nuur is a world renowned spiritual teacher, clairvoyant, doctor of acupuncture, writer, and lecturer.
Besides being named "Top 15 Intuitives Globally" by Gwyneth Paltrow's publication, goop, Nuur has been featured in
The New York Times, Vanity Fair, Vogue, and Forbes amongst other reputable publications.