all nuurvana healers will educate, empower, heal and inspire you! it's what we live to do!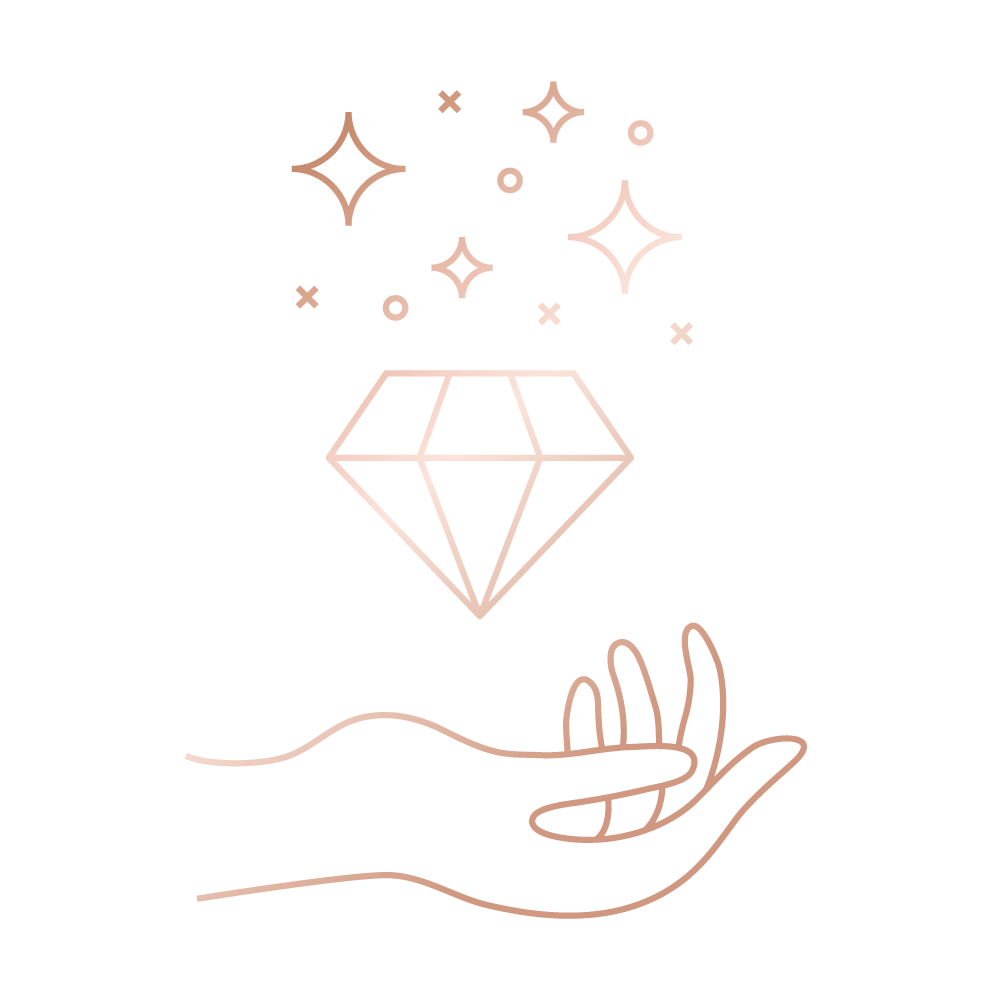 get insight into your past, present & future
experience profound healing
empower your higher self to blossom!
get insight into your past, present & future
experience profound healing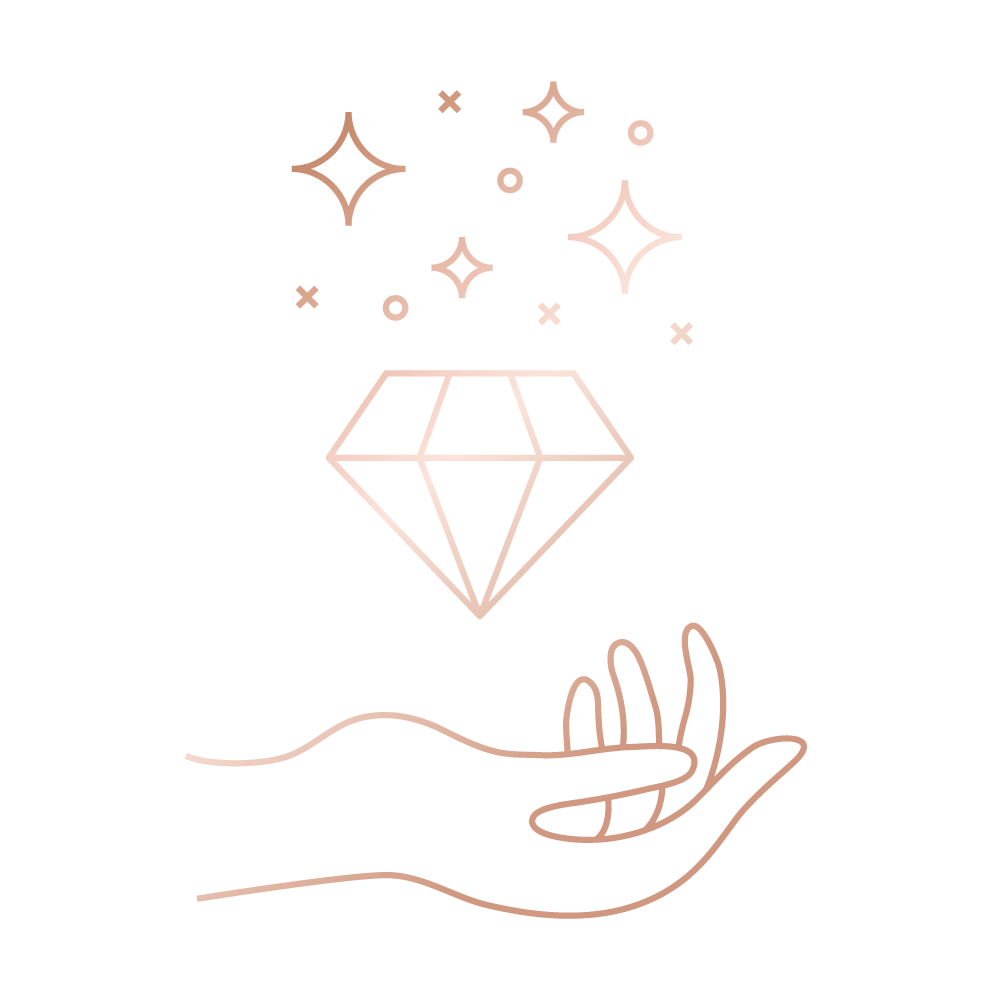 empower your higher self to blossom!
We meet you at the intersection of free will and destiny. You may use our time together to heal the past or gain clarity into the present. Or perhaps you'd prefer to schedule Nuurvana healing sessions as a guide in co-creating your future.
No matter what brings you to Nuurvana, you'll absolutely learn the spiritual significance behind any event, relationship, pain point, desire or concern.
Your Nuurvana healer is your energy – English translator. We look into your space and let you know what your energy field is saying about you. We can only see what you wish for us to see and we read from a place of light because we believe what we focus on grows.
Sessions are like a spiritual treasure hunt, where together we pull on a string and see what treasures reveal themselves. They're really more of dialogue than a monologue.
While we do take this work seriously, we don't take ourselves too seriously. When we go deep, it feels LIGHT.
All Nuurvana sessions will begin with intention setting and complete with a mantra. Oftentimes our sessions conclude with a spiritual homework for you to consider. We are humbled, honored and elated that you've chosen us as your guide to welcome you back home to yourself.
We're metaphysical masters, meaning your session may include but isn't limited to:
★ Connecting With The Deceased
★ Reading Past Lives
★ Understanding Relationship Karma
★ Cutting Cords
★ Looking into and gaining insight into all things past, present and future
Please click below to learn about what makes each of our healers unique and special and to discover who may be the best Nuurvana spirit guide for you right here and now!
partnership sessions
the future belongs to lovers and Dr. D is the love doctor!
read more about this new offering here.
interested in a group reading?
experience a group healing with a group of friends. it's a special way to find out the significance of your spiritual bond, why you are cosmically bound and how you can evolve together.
click here to send your inquiry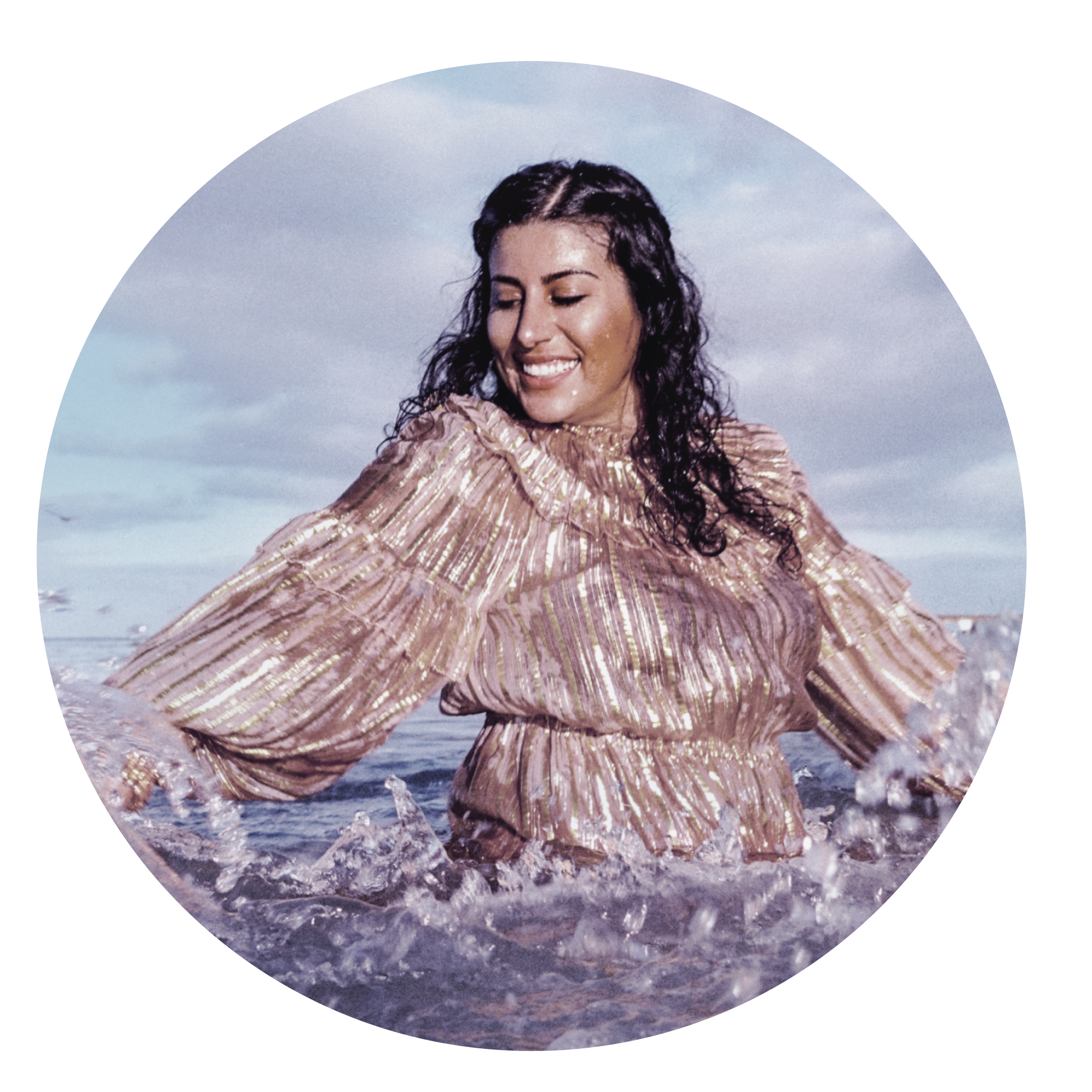 meet our founder
Dr. Deganit Nuur is a world renowned spiritual teacher, clairvoyant, doctor of acupuncture, writer, and lecturer.
Besides being named "Top 15 Intuitives Globally" by Gwyneth Paltrow's publication, goop, Nuur has been featured in
The New York Times, Vanity Fair, Vogue, and Forbes amongst other reputable publications.