read nuurvana
let's talk about things that matter and expand on ideas covered in our classes, workshops, circles, and podcasts. you will find complimentary exercises and in-depth topics covered on the Nuurvana method: how to unblock manifestations, how to let go and complete a cycle… and how to let your diamond shine brighter!
This month, gracing us as the Alumni Spotlight is the beautiful Nuurvanian, Crystal Luther!  Crystal is an Intuitive Life Coach, Tarot reader, Burlesque Dancer, Nuurvana healer and...
read more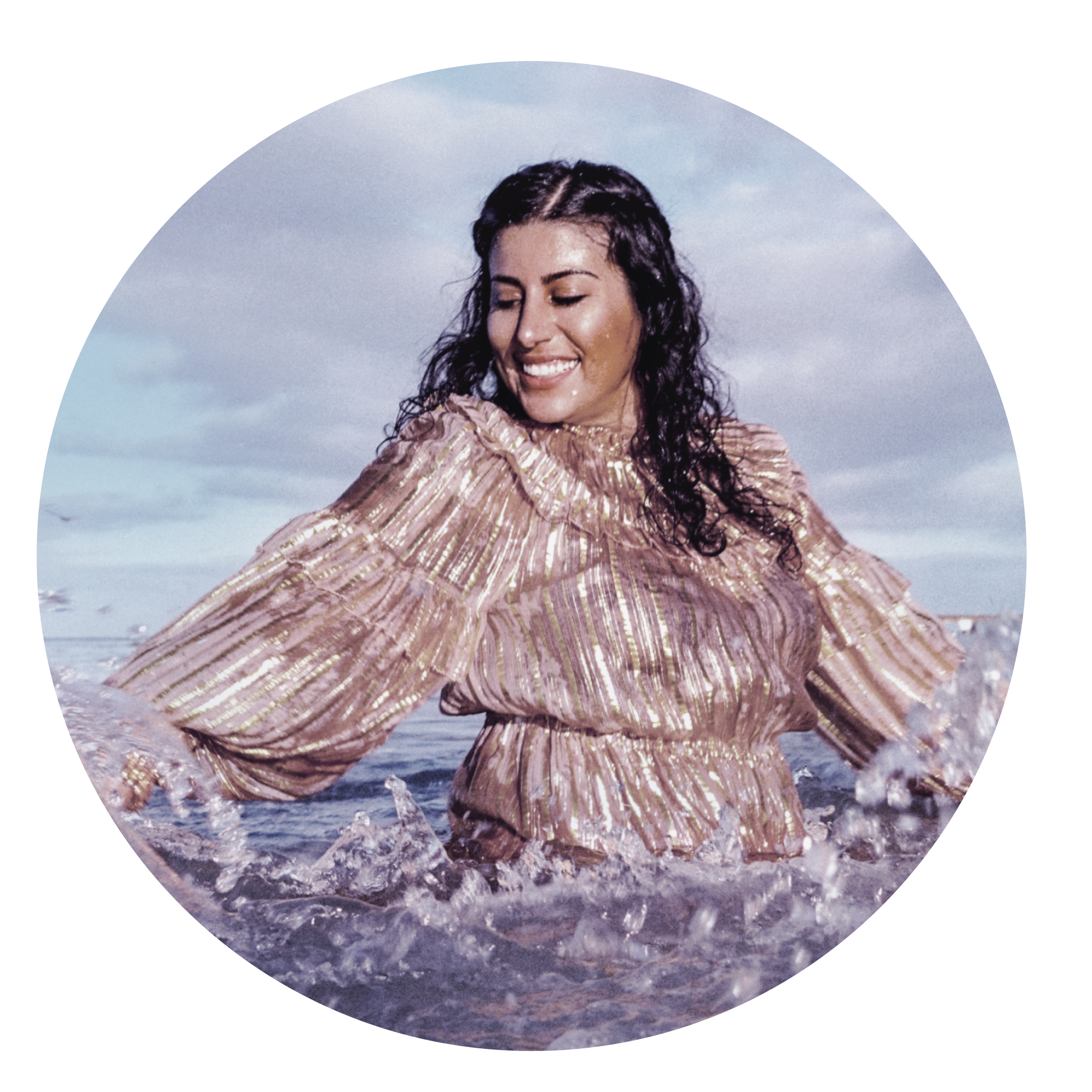 meet our founder
Dr. Deganit Nuur is a world renowned spiritual teacher, clairvoyant, doctor of acupuncture, writer, and lecturer.
Besides being named "Top 15 Intuitives Globally" by Gwyneth Paltrow's publication, goop, Nuur has been featured in
The New York Times, Vanity Fair, Vogue, and Forbes amongst other reputable publications.