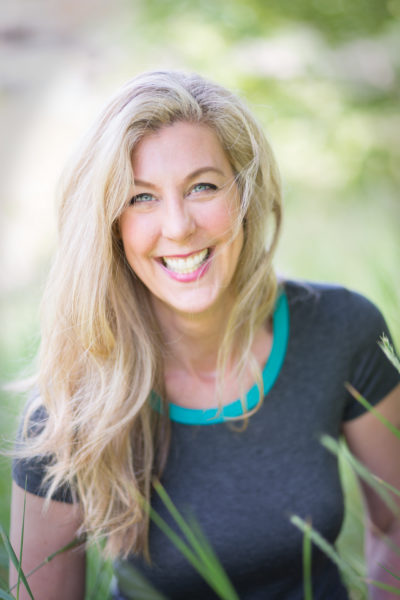 ​"​Having the benefit of acupuncture,
Reiki
, and massage for over 25 years with some amazing practitioners, I can honestly say that
Nuurvana
has moved me faster and more gently to such integrated health than any other practice that I have ever experienced. The Masters at
Nuurvana 
work together for your individualized healing.  Using their combined modalities of cupping, oils, intuition, and otherworldly abilities the healing that can be accomplished in just one session is nothing short of miraculous.
In the short time that I have been with
Nuurvana
(less than a year) I have personally experienced a significant reduction in my lifelong battle with depression and anxiety, a reduction in stress, an increase in mental calm and an increased physical well-being.  These physical results are all in addition to an increase in: self-esteem, intuitive abilities, and overall JOY.  These feelings of  physical well-being and self-actualization have manifested into an exponential growth in my income, a change in jobs where I am now not only pursuing but booking exceptional acting work, and the genuine ability to manifest those things in my life that I have always
dreamed
about such as a trip to
Amalfi
, continuous commercial work, amazing friendships and "coincidences" that propel my life forward in the most amazing ways.
A session with
Degi
 is like the best part of: physical therapy, mental therapy, "church", and medicine all combined.  Through the
healings
of the
Nuurvana
team, you will be introduced to your authentic self at the intersection of your mind, body, and spirit. The saying when you are ready the Masters will appear holds true. At
Nuurvana
you will find yourself with the Masters that will bring your BEING to another whole level of freedom, light, expression, and expansion.  
Nuurvana
is the real deal and I am so blessed to have the magical, mystical and inspired guidance​."
— Heather Peterson, Actor, New York City