blog
let's talk about things that matter and expand on ideas covered in our classes, workshops, circles, and podcasts. you will find complimentary exercises and in-depth topics covered on the Nuurvana method: how to unblock manifestations, how to let go and complete a cycle… and how to let your diamond shine brighter!
Hi loves!
Below is a list of Black healers I highly recommend as our way of supporting Black businesses and in case our Black family would understandably prefer a session with a Black healer.
Below are angels I've personally worked with, value, trust, and adore. I've written a bit more about each one on my instagram, both in the BLM highlights and on my page:
https://erossoul.com/ – Ritual Tools For Sacred Practices. Candles and Baths made with love and fortified with power in New Orleans. 
https://www.instagram.com/ninajosephineburlesque/ – Crystal is a Tarot Card Reader, burlesque dancer, healer and philosopher. 
https://www.thecristalline.com – Rashia is the Resident Crystal Healer at the Spa at the Four Seasons Hotel and also has a beautiful and healing product line, https://re-vityl.com/
http://www.sacredvibeshealing.com/ – Karen is an herbalist, author and teacher and her apothecary is like no other. 
https://authenticharmony.com/ – Amanbir is an acupuncturist, astrologist, herbalist, yogi, teacher, speaker and a vessel of pure joy, love, and radiant light. 
http://traceybyer.com/ – Tracey is who I go to for cosmetic acupuncture, she's also an essential oil practitioner, theta healer and the high priestess you've always wanted on your team. 
https://www.instagram.com/syhayaaviel/ – Syhaya is a reiki practitioner, spiritual counselor, breathwork practitioner and yoga instructor dedicated to helping you honor your magic. 
Recommended by Your Nuurvana Coven: 
https://blackburlesquequeen.com/ – Perle Noir is a burlesque dancer offering self-love sessions, workshops and courses. 
https://www.alunamethod.com/ – Juliana aligns you with your own rhythms and patterns and helps you release limiting beliefs so you may live bigger in authenticity. 
http://ginabreedlove.com/ – Gina is a vocal priestess, sound healer, singer, songwriter and medicine woman and her folksoul is the medicine you've been waiting for.
I love you! I love us! Happy healing!
Shine on,
Deganit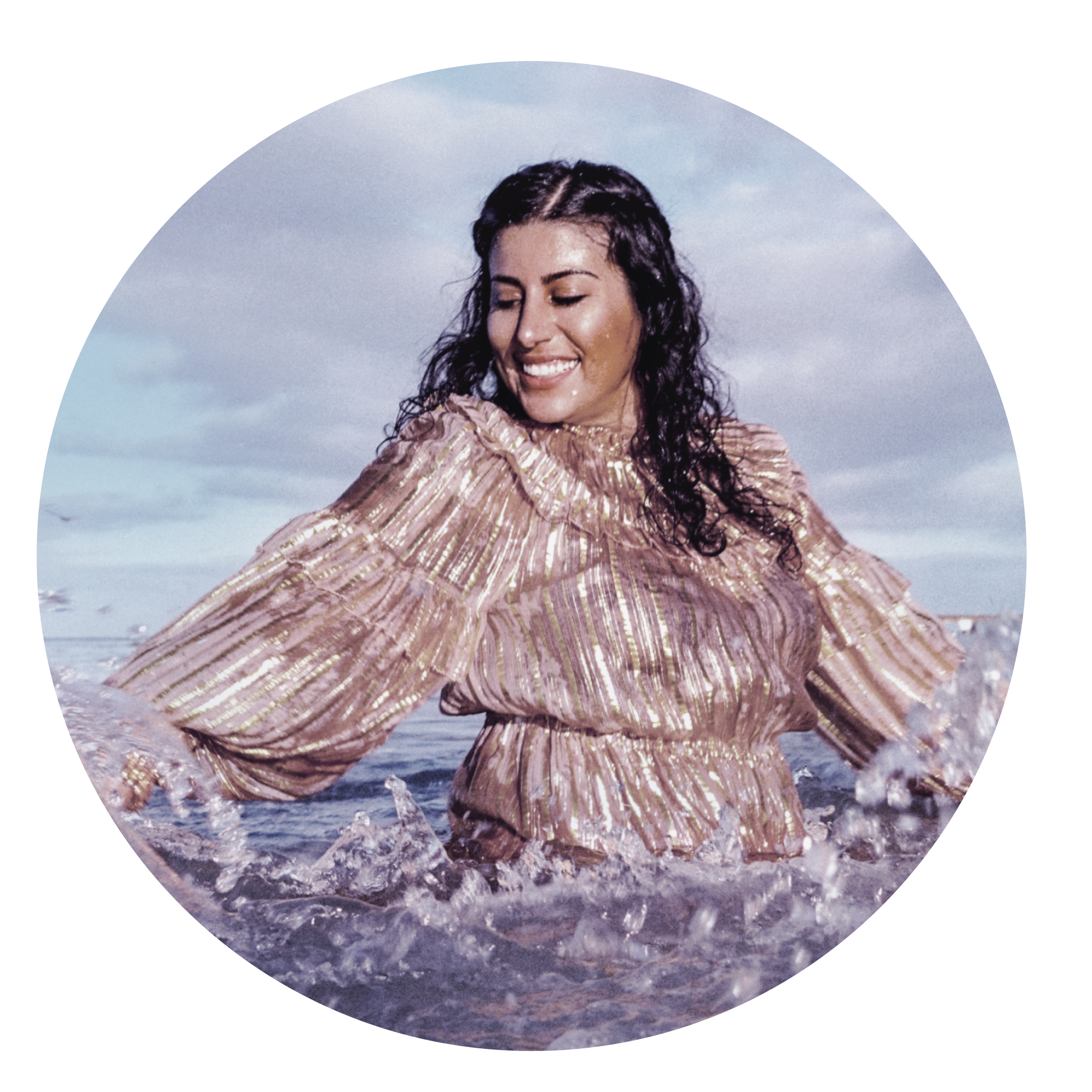 meet our founder
Dr. Deganit Nuur is a world renowned spiritual teacher, clairvoyant, doctor of acupuncture, writer, and lecturer.
Besides being named "Top 15 Intuitives Globally" by Gwyneth Paltrow's publication, goop, Nuur has been featured in
The New York Times, Vanity Fair, Vogue, and Forbes amongst other reputable publications.