blog
let's talk about things that matter and expand on ideas covered in our classes, workshops, circles, and podcasts. you will find complimentary exercises and in-depth topics covered on the Nuurvana method: how to unblock manifestations, how to let go and complete a cycle… and how to let your diamond shine brighter!
Elīna Janevica | alumni spotlight
Hello, you beautiful giant lovers! 
Each month we'll be highlighting a Nuurvanian we love, and we'll let you know all the reasons why! 
Inaugurating this tradition is the radiant vessel that is

Elina

Janevica!
Gah! Where even to begin! Elina is an experience!
Her aura surrounds and soothes you. She's beauty, elegance and grace in each and every way. The way she processes life, she glides, floats, levitates, and ascends through time. Being with her is like being hugged by a warm, euphoric bath. You'll feel immediately at peace.
Elina is someone I'd definitely recommend working with if you're feeling a little disconnected from your feelings, inspiration, passion or pleasure. She's a brilliant psychic and layers her intuitive gifts onto her trauma-informed breathwork sessions.
I've been a huge fan of breathwork for close to 25 years, and I'm telling Elina will blow your mind! I've practiced with world-renown teachers, and Elina's ability to hold space is unparalleled. She's beyond the beyond. A session with Elīna is always exactly what you need in the moment.
Connect with her luminous energy through this recording and if you want more (you very likely will!), schedule a session with her here!
World peace starts with inner peace.
Follow Elīna on Instagram: @elina.and.her.stardust
Check out Elīna's Website:  linktr.ee/elina.and.her.stardust
Shine on,

Deganit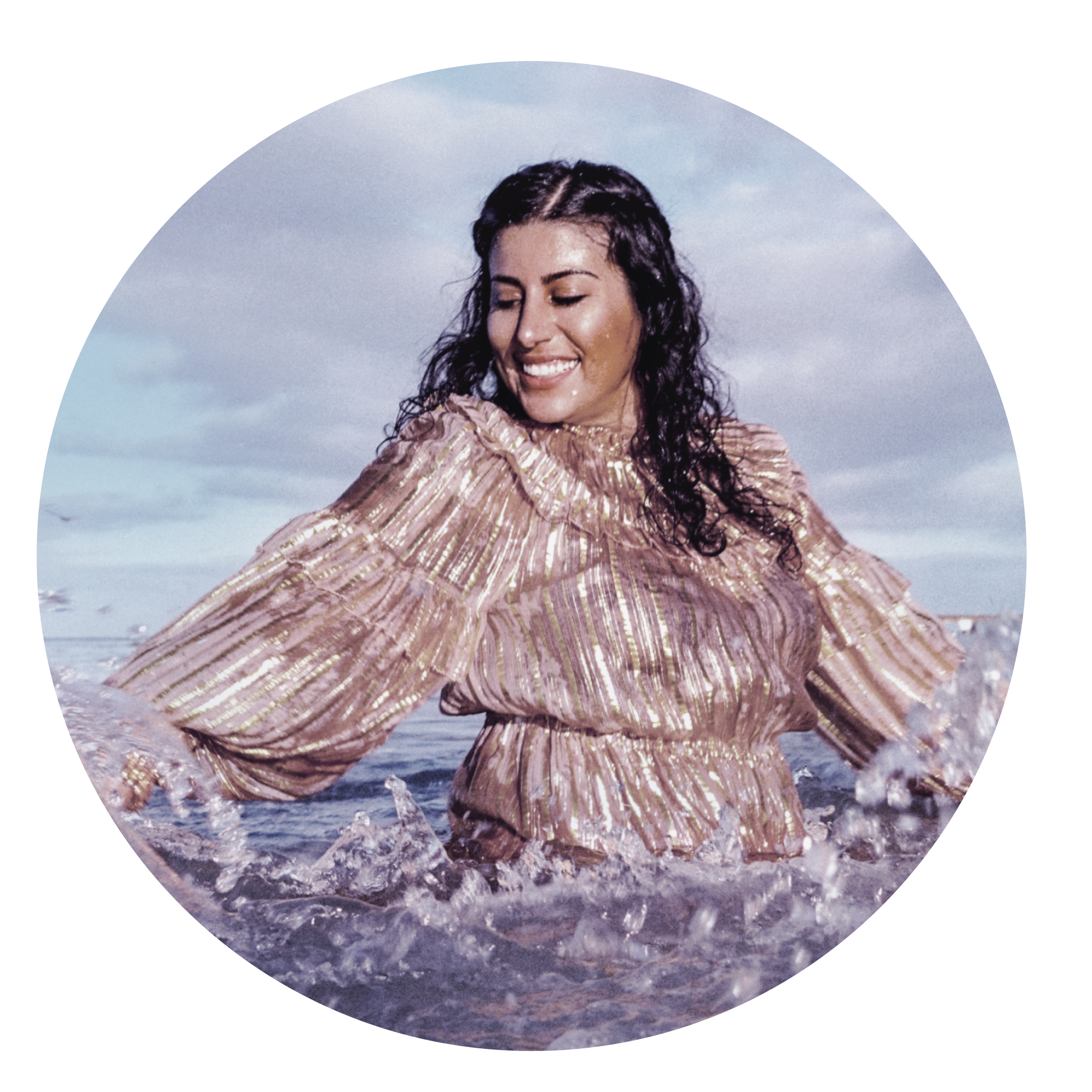 meet our founder
Dr. Deganit Nuur is a world renowned spiritual teacher, clairvoyant, doctor of acupuncture, writer, and lecturer.
Besides being named "Top 15 Intuitives Globally" by Gwyneth Paltrow's publication, goop, Nuur has been featured in
The New York Times, Vanity Fair, Vogue, and Forbes amongst other reputable publications.